Family and Children's Ministries
Calvary United Methodist Church welcomes all children and enjoys the laughter and joy they bring to our church family. We are here to help families share with their children with a strong sense of God's love, and to develop a Christian faith that speaks to all aspects of their lives as they grow, as well as to create a Christian community of support and love.
Our children's ministries are led by Beth Posey (familyministries@calmeth.org) who helps creates a creative, joyful, and safe environment for those from birth to 5th grade. Activities include meaningful Sunday morning programs, Summer Camps and special programs, including summer family mission opportunities and Vacation Bible School. Click here for VBS 2023!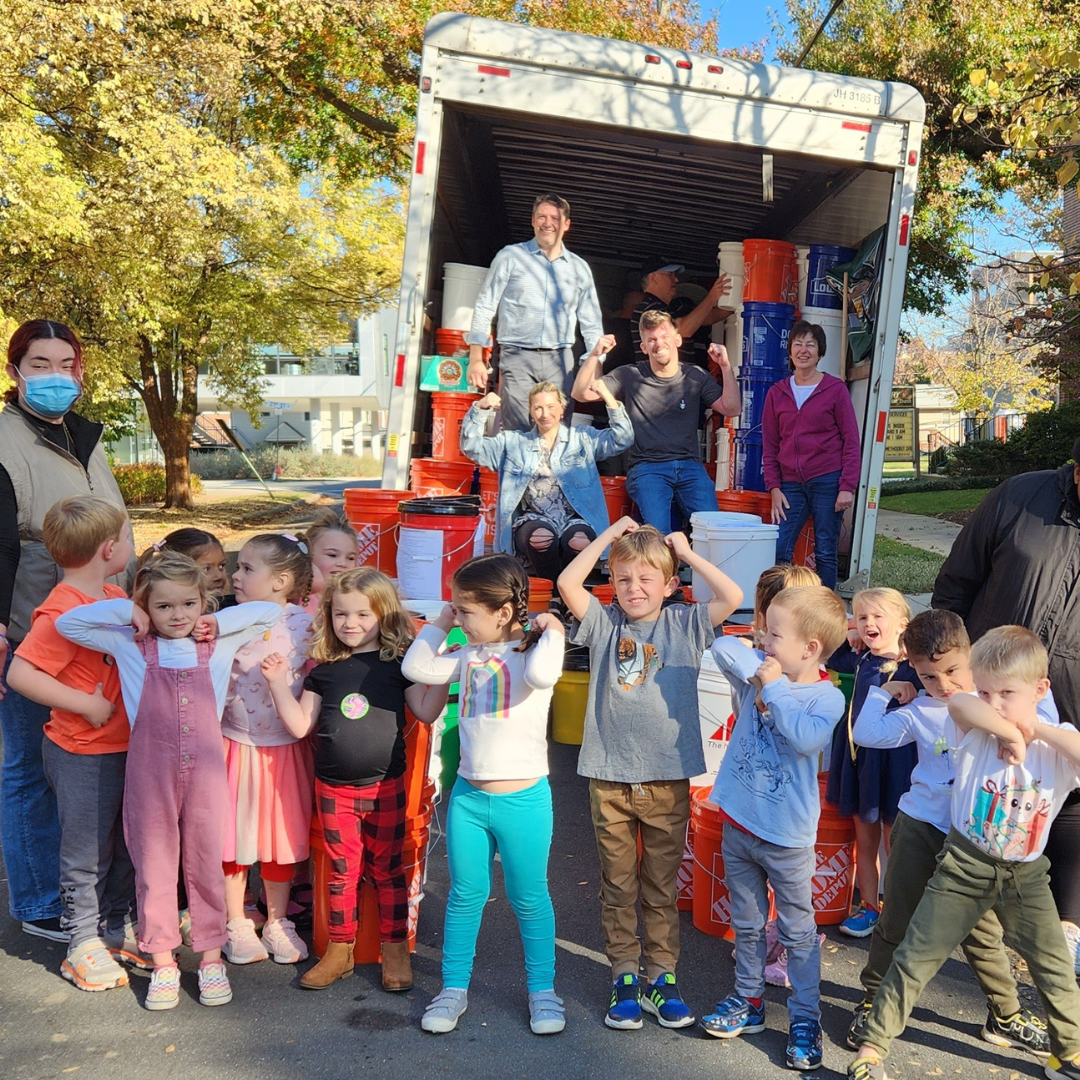 Calvary United Methodist Church offers a Parent's Afternoon Out childcare on an occasional basis.  Fees are based on an individual and per family rate.
PLEASE send a meal (please no nuts of any kind or nut butters)
PLEASE apply sunscreen (when appropriate)
Who staffs the event?
We are people who work in our preschool and church nursery program. At least one person on site has first aid and CPR training.
Do parents send food?
Yes – but we'll give a snack! Please be sure there are no nuts or nut butters in the meal.
Can siblings/friends be together?
DEFINITELY!
Will the children go outside?
Definitely! Unless it's raining!
Is this open only to preschool/church families?
It's an outreach of Calvary to the community! Invite friends!
Office Hours
Monday-Friday
9 a.m.-2 p.m.