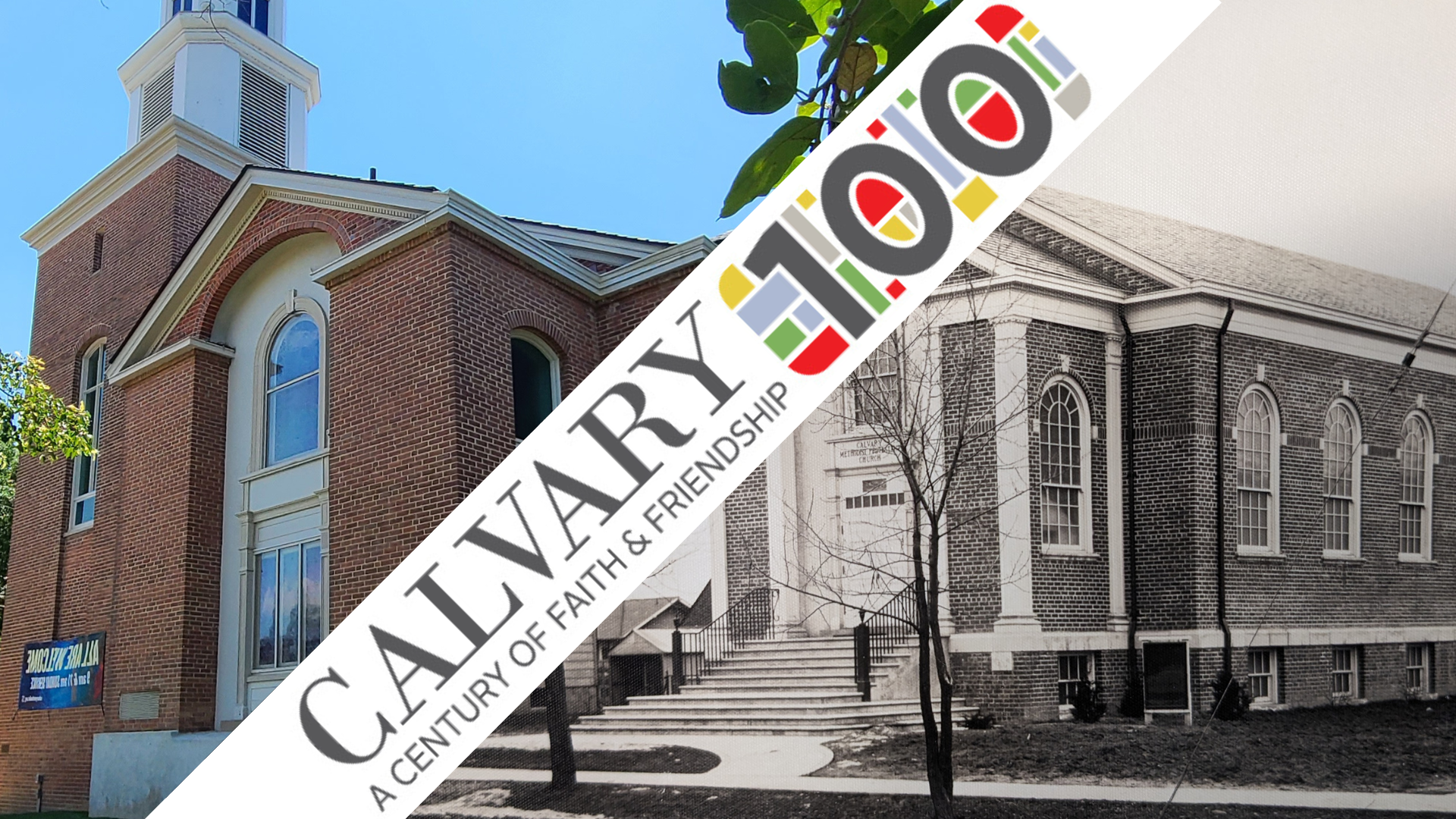 Come join us for worship!
Calvary welcomes you were you are at, whether you attend in person or online. You can watch past services and sermons on our website and Youtube channel. This is a perfect way to revisit past messages and worship to grow deeper in faith. On Sundays, click the livestream link at the top of the page. 
Latest Message
Come to me, all you who are weary and are carrying heavy burdens, and I will give you rest. Take my yoke upon you, and learn from me, for I…

Getting to Calvary: What you need to know.
Office Hours
Monday-Friday
9 a.m.-2 p.m.