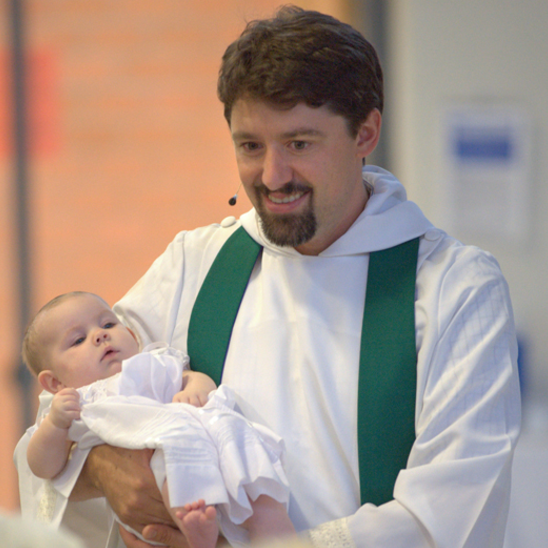 Rev. Matthew G. Smith
Senior Pastor
Pastor Matthew came to Calvary in the summer of 2014. He was raised in the beautiful Shenandoah Valley and has lived in Virginia most of his life. He attended Randolph-Macon College and received a BA in Religious Studies with Minors in History and Asian Studies. He comes to Calvary following the successful launch of a new church in Haymarket, Virginia and having served several churches throughout the Commonwealth. His Master of Divinity is from Wesley Theological Seminary in DC. He is married to Dr. Danielle Mutone-Smith and they have two children. Pastor Matthew also serves on the VA United Methodist Board of Ordained Ministry Conference Relations Team, as a chair of theology. 
Matthew can be reached at pastor.matthew@calmeth.org.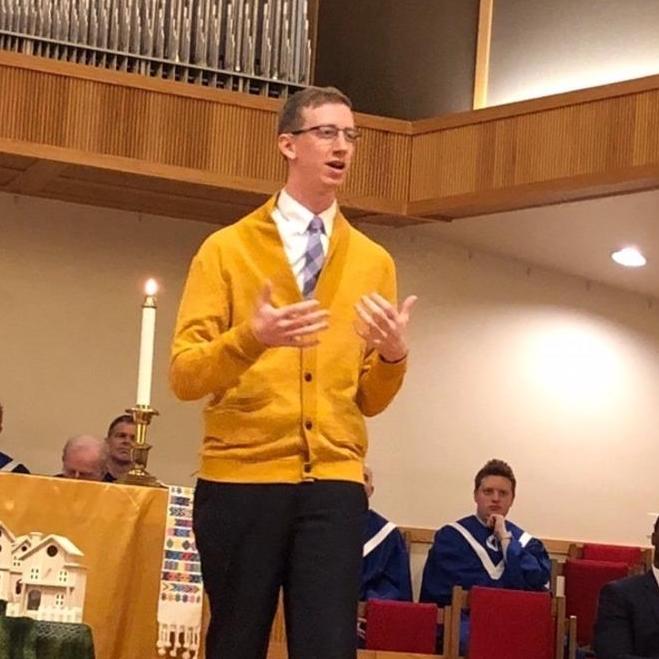 Connor Williams
Assistant Minister
Connor Williams first came to Calvary as our Ministerial Intern in 2017.  In June 2018 he became our Assistant Minister, with a focus on Connections Ministries.  
Connor is a native of Tennessee where he attended Brentwood UMC and went to University of Tennessee, Knoxville. After college he attended Wesley Theological Seminary where he graduated with a Master of Divinity in 2018.  
Connor can be reached at pastor.connor@calmeth.org.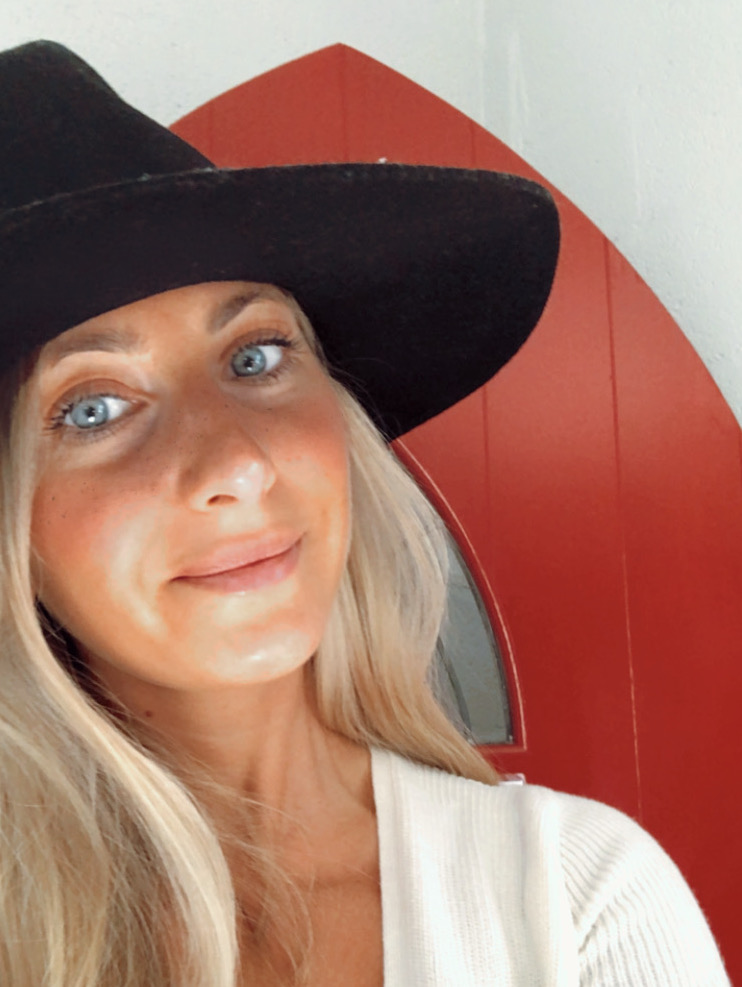 Jan Phillips
Assistant Minister of Connections
Having been raised in a Christian home, I came to a personal relationship with Christ at a young age. My father encouraged me to share my story with anyone who would stop and listen, which sparked an evangelistic spirit within me. While in college, I had the wonderful opportunity to travel the U.S. on two ministry teams. Upon graduating with a B.S. in Speech Pedagogy with a double minor in music and theology, I began working at Saint Andrew UMC as the assistant music minister. During my tenure at Saint Andrew, I transitioned into the role of Director of Worship and earned a M.A. in music and worship. I am currently pursuing a M.Div at Wesley Theological Seminary, as God has called me into pastoral ministry. Being a native of New Jersey, I greatly enjoy the Jersey shore and love wake boarding and boardwalk pizza.
Jan can be reached at pastor.jan@calmeth.org.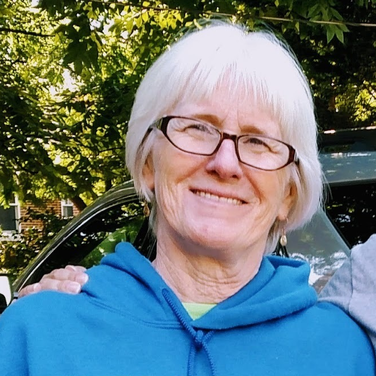 Beth Posey
Family Ministries Director & Calvary Preschool Director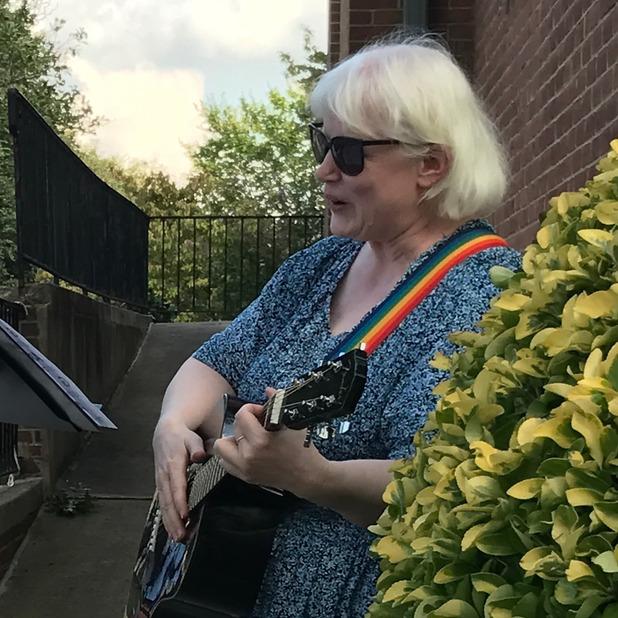 Molly Sessions
Church Administrator
Molly has been the Church Administrator since December 2011. She and her husband have been living in Arlington since October of 1998.
Molly can be reached at admin@calmeth.org.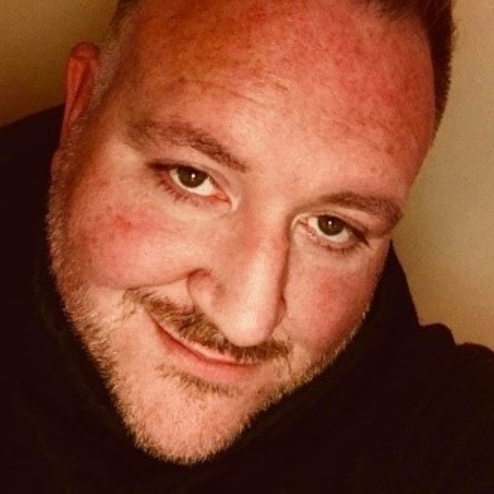 Jason Strunk
Music Director
Jason Strunk is a Pennsylvania native and grew up singing. He is a doctoral candidate and will complete his degree in choral conducting with musicology cognate at the Frost School of Music at the University of Miami in the spring of 2020. He holds a MS in Music Education from Towson University and a BA in music (vocal performance emphasis) from Mansfield University of Pennsylvania. Jason's varied career has spanned opera, oratorio, musical theater, and conducting. He has worked with choirs of various ages across the continental United States and Europe and conducted at venues including Carnegie Hall, Washington National Cathedral, Melk Abby, and the Kennedy Center. He has also served as music staff at churches in Pennsylvania, Ohio, Maryland, and Florida.
Jason can be reached at musicdirector@calmeth.org.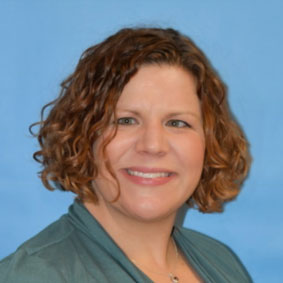 Amy McCarthy
Early Worship Song Leader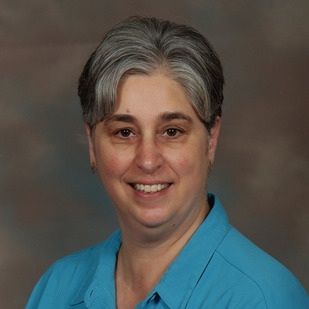 Barbara Harslem
Accountant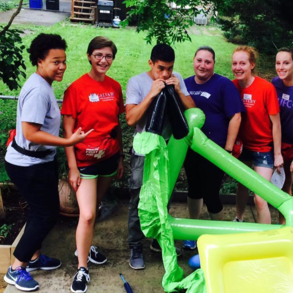 Part-time Positions Available
Positions are available during the school year on Sundays and some weekdays, as well as during the summer months for camp. 
E-mail for more information.
Office Hours
Monday-Friday
9 a.m.-12 p.m.
12:30 p.m-4 p.m.