SERVE
Currently, we have volunteers providing lunches to be distributed to those in need in the Arlington area. This mission is for all ages, and can be done by small or family pods. Scroll down if you would like to sign up to participate!
GIVE
Lastly, one way always to serve is by giving financially. Giving helps Calvary engage in missions in the community throughout the year. We hope you will consider giving to our Calvary Church fund.
Want to Participate in Making Lunches?
We Need Volunteers!
Would you like to volunteer to help those in need in our community? We need volunteers who are willing to purchase food and package lunches which will go to those in need in the Arlington area.
Every Friday, food is distributed to folks in Arlington through social services and churches in Arlington. Most of the people who receive these items experience homelessness and hunger on a regular basis.
This mission can be done at home with family pods, and can be done in about 3 hours. Below you can sign up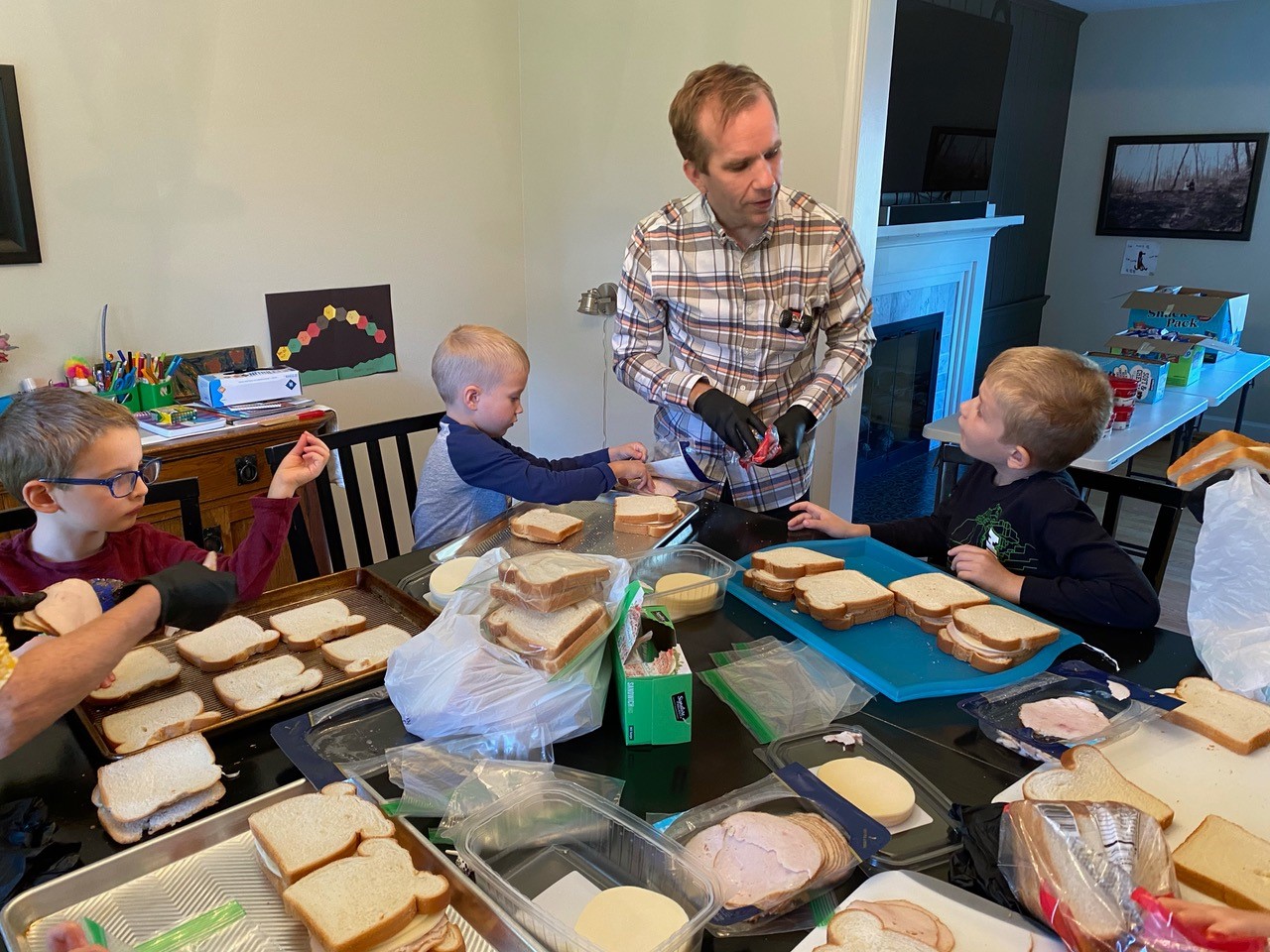 Office Hours
Monday-Friday
9 a.m.-2 p.m.