COVID-19
Mission:COVID – a Great Success!
On Saturday, June 6th, Calvary families and the community turned out in great (social distanced) numbers. Over $50,000 was raised and subsequently donated to the non-profit organizations best equipped to respond to the growing COVID related need. Thousands of pounds of food, baby supplies, and other essential items were donated and delivered to the Chirilagua community. Thank you for your generous support of this mission!
The COVID-19 pandemic has left many without jobs, without security, and without resources to feed their families. In response, Calvary launched Mission COVID, a project to raise funds and supplies for our neighbors most in need.
In early May,  the Associated Press reported that nearly 1 in 4 people in the United States were food insecure in the wake of the COVID-19 pandemic.  
The Arlington Food Assistance Center (AFAC) reported a 40% increase in demand at their centers, and 1 in 3 of their clients are children.   Chiralagua, also known as Arlandria, is a mostly-immigrant community a short distance from Calvary.  It has became a hotspot for COVID, with over 55% of tests coming back positive.
Many residents of Chiralagua work within the restaurant and service industry, and now over 50% of them are unemployed.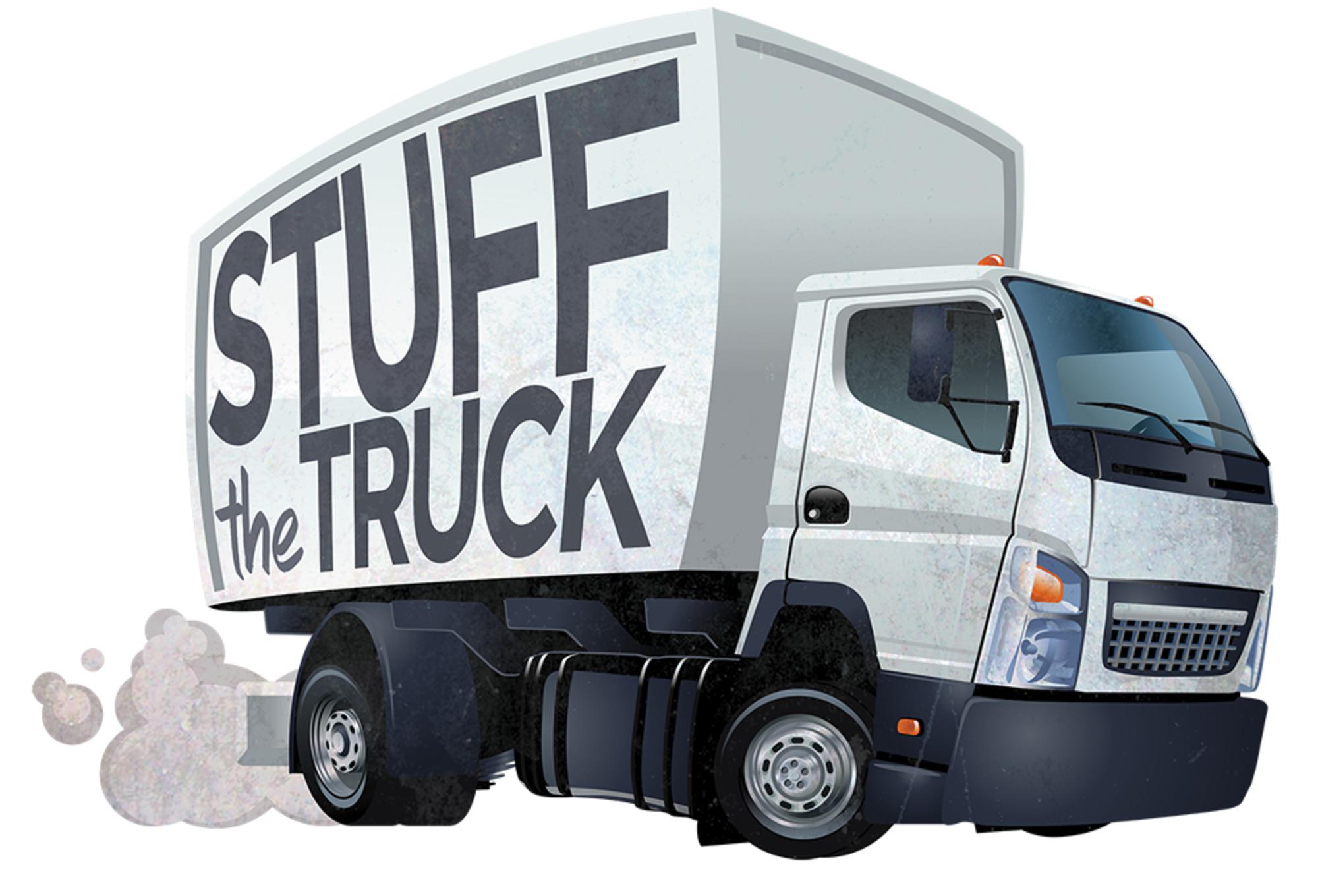 More Resources:
To contribute to this effort via our secure online portal, please

 

click here

 

and select "Mission: COVID" from the dropdown menu.
You can read more about

 

"Stuff the Truck"

 

and see a list of preferred items

 

here!
Fundraising
"Stuff the Truck!"
Calvary's Mission:COVID set to raise significant funds for area food banks and Chiralagua-based assistance programs.  Over $50,000 was donated and subsequently given to AFAC and other community organizations. 
This fundraising effort culminated on Saturday, June 6th, when Calvary hosted "Stuff the Truck!" – an effort to collect food and supplies desperately needed by our neighbors in the Chiralagua community.
If you have questions, about this mission please contact Kirsten Dougherty at CalmethCOVID@gmail.com or 703-822-3814.
Office Hours
Monday-Friday
9 a.m.-12 p.m.
12:30 p.m-4 p.m.